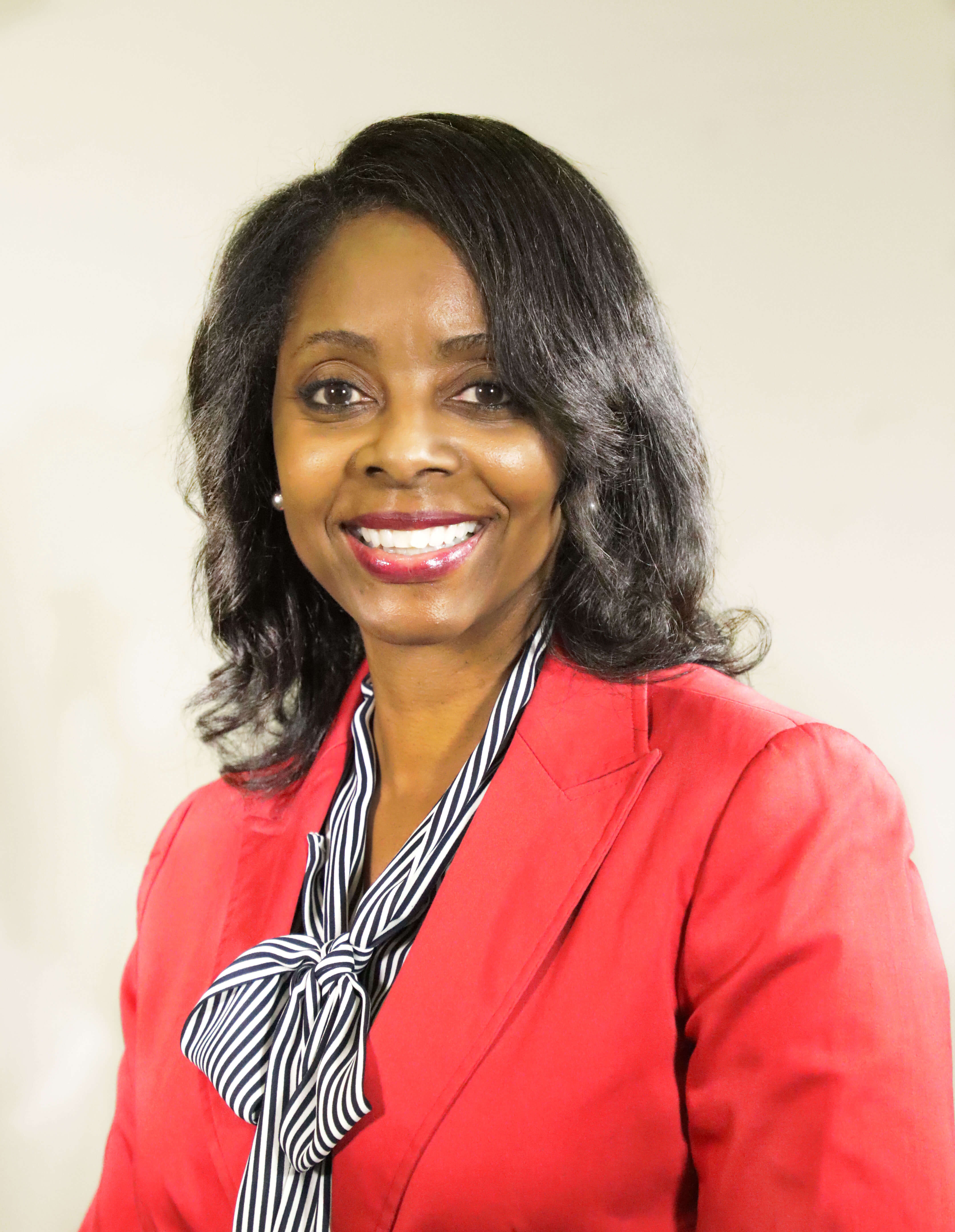 Broadcast journalism professor Jennifer Thomas will be the keynote speaker at World Press Freedom Week 2019 in Lagos, Nigeria
WASHINGTON – Jennifer Thomasassistant professor of media, journalism and film at the Cathy Hughes School of Communications, was chosen as the keynote speaker for the 2019 American Speakers Program on Freedom of the Press and Freedom of Expression in Lagos, Nigeria from April 27 to May 3. The engagement is sponsored by the US State Department and United States Consulate General in Lagos. During the trip, Thomas will conduct broadcast journalism workshops for Nigerian media and journalists, participate in media appearances and serve in other informative capacities including a major keynote keynote. world press freedom day May 3.
"I am deeply honored, honoured, and delighted to serve as a guest speaker for the Media Speakers Program sponsored by the United States Department of State and the United States Consulate General in Lagos, Nigeria," said Thomas.
"Today more than ever, journalists must unite under the auspices of global press freedom. Journalism is under attack around the world and here in the United States. It is essential that we discuss issues and strategies to protect the public's right to know in today's media landscape.
Last semester, Thomas visited universities in South Africa and participated with other media professionals in Media Freedom Week in South Africa on the theme of "fake news". She traveled with a press freedom call to action mission to Pretoria, Cape Town and Port Elizabeth. During last year's visit, she discussed her recently published research on Miss Howard University's historic political influence, from civil rights to black power, with youth and young women at the Rosa Parks Library in Soweto.
Additionally, Thomas was the featured speaker on a virtual program with the U.S. Embassy in Kinshasa, Democratic Republic of Congo, and discussed the importance of responsible journalism in difficult circumstances with 30 Congolese journalists involved in sensitive national reporting.
Thomas is a former CNN Executive Producer and provides her students with daily insight into the world of media where boundaries are often imposed, challenging the development of truthful stories and the freedom to know when and how content is produced.
"As a seasoned journalist, and now a journalism professor, my mission is to produce ethically astute, curious and exceptional journalists who will tell stories with integrity," she said.
# # #
(Photo courtesy of Jennifer Thomas)
About Howard University
Founded in 1867, Howard University is a private research university comprised of 13 schools and colleges. Students pursue studies in more than 120 fields leading to undergraduate, graduate and professional degrees. The University operates with a commitment to excellence in truth and service and has produced four Rhodes Scholars, 11 Truman Scholars, two Marshall Scholars, one Schwarzman Scholars, over 70 Fulbright Scholars, and 22 Pickering Scholars. Howard is also producing more African-American doctorates on campus. recipients than any other university in the United States. For more information about Howard University, visit www.howard.edu
Media Contact: Imani Pope-Johns, [email protected]