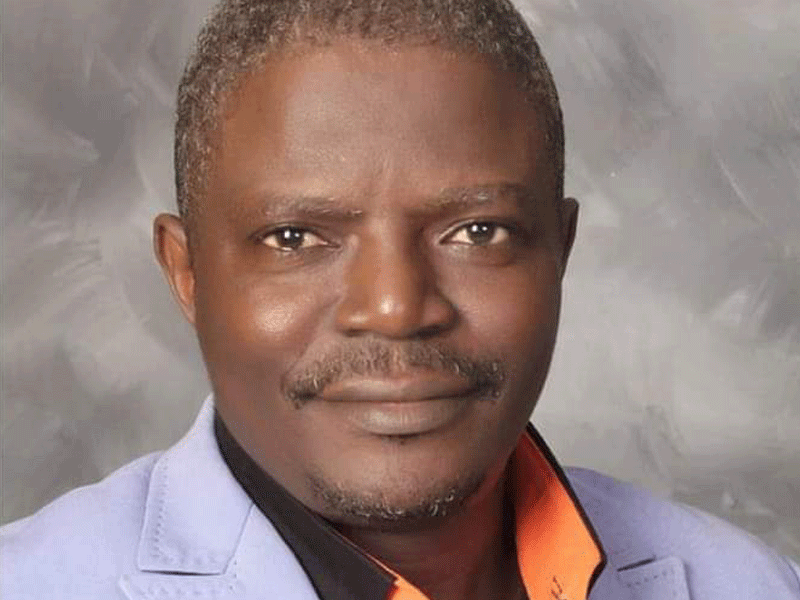 LASU Board Confirms First Alawode Professor of Broadcast Journalism
The Lagos State University (LASU) Board of Trustees has confirmed Sunday Olayinka Alawode as the first ever Professor of Broadcast Journalism in the institution's 37-year history.
Prior to his confirmation, Alawode, a communication scholar, was an associate professor in the School of Communication and heads the broadcasting department with extensive research in the field to his credit.
They understand; 'Nigerian Nollywood Movies and National Interest, A Content Analysis; "Video Films and Gender/Sexuality Innovation Among Undergraduates in Lagos," among others.
The LASU Senate, at its 98th statutory meeting held on July 9, 2000, approved the recommendations of an 11-man committee, to establish the LASU School of Communication (LASUSOC). Full academic activities began on June 5, 2001 in the 2000/2001 academic session, with the following study programs: print journalism, publishing and book development; communication technology; Human Communication, Photojournalism and Cinematography, Public Relations and Advertising, Broadcasting and Television.
In 2008, following the recommendations of the National Universities Commission (NUC), the school's seven programs were consolidated into one (B.Sc. Mass Communication), while the school was restructured into three departments academics, journalism, broadcasting and the public. Relations and publicity departments.
The school now awards a bachelor's degree (B.Sc. Mass Communication), a postgraduate degree (Communication Studies);
academic master's degree (M.Sc Communication Studies); professional master (Master in Communication Studies-MCS) and doctorate (PhD Communication Studies).